If you own a Net 10 phone DO NOT buy another card.
Always buy a NET10 phone With a card.
More Net10 minutes for the same money.
Buy the Net10 Lg 300 with $30 phone card for $30

Add the card on your current phone. You get 300 minutes and 60 days.
Activate the phone and get 300 minutes and 60 days.
Call Net10 and move the minutes to your current phone. Normally
they will not move the service time but you did get the minutes for
free.
Buy Two of the $30 phone/card packages at a time so you can get free
shipping from Net10.com
600 minutes for $30 is 5 cents a minute
Buy your Net10 Phone Card and Phone Now at Net10.com
Get a FREE LG 300 phone and 300 minutes for just $30 at Net10.com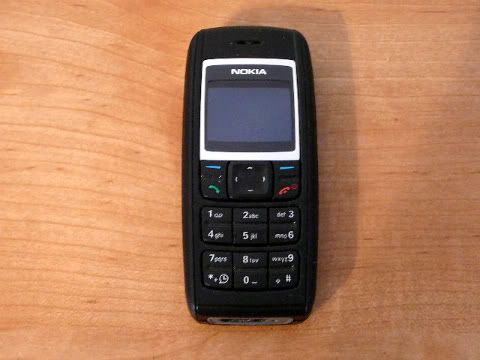 Prepaid Nokia 1600 from Net10.com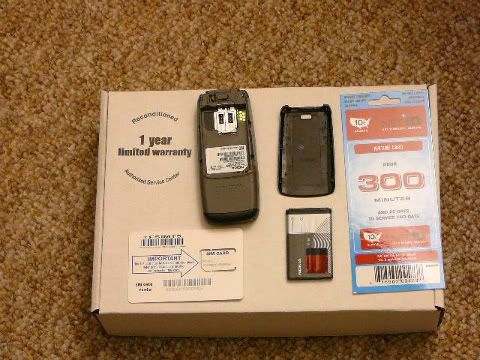 Nokia 1600 from Net10.com with Sim, Battery, Charger, back cover and Net10 Minute card
Net10 deals at the Net10.com website change. This Net10.com deal may not be available at all times but for the last 2 years it has been available most of the time.
Net 10 Minutes Rollover
Net10 Minutes are allowed to roll over as long as you do not run out of minutes or service time. It is very simple to keep a Net10 phone working because the phone will always have the minutes left and service expiration on the display of your phone.
Net10 is the sister company to Tracfone. They are the largest prepaid pay as you go cell phone company in the United States. They now have over ten million customers in all fifty states.
Tracfone is one of the most miss spelled companies. It is often spelled Track Phone, Trackfone, Trac Phone, Tracphone. Net10 is very simple to use. Buy a phone and add a card.
Check out these other Prepaid Cell Phone Articles
The Best Net10 Deals for Christmas
Get a FREE Nokia phone and 300 minutes for just $30 at Net10.com