There are several ways for buying Tracfone phones.  You can purchase them from Walmart, Best Buy, Target, K-Mart, and almost any major grocery chain store.
When you buy and activate a Tracfone you will get two months of service and twenty free minutes. You will want to buy minutes right away. Once you have activated your phone and find that it works then it is time to add a phone card.
Do not buy a Tracfone that does not come with DMFL. Double Minutes For Life comes on all of the better Tracfones. It will cost you $50 to add DMFL to a phone that doesn't come with it but you can buy a phone or get a phone for free that already has DMFL.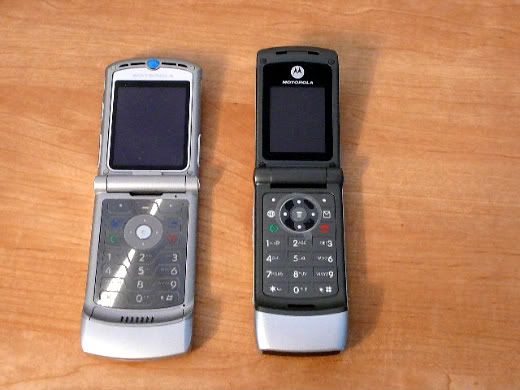 Motorola Razr next to a Tracfone Motorola W370
From the TracFone.com Website you can purchase a Motorola W370 with a 450/900 minute card for $80.
At the local walmart you can spend $20 on a phone and then you will have to buy minutes. Buy two $30s card and you will get 240 minutes. You have spent $80 and you have 240 minutes. From the website you will spend $80 and get 900 minutes and a lot better phone. Which is the better deal?
Buy the Tracfone W370 with the 450/900 minute card at TracFone.com for $80.
Use the latest Tracfone Bonus Codes when addding a phone card.
What is a Tracfone PIN number?
A Tracfone PIN is always a fifteen digit number. A Tracfone PIN will add from 60 to 1000 minute and up to a year of service time to your phone. This number will be on the back of the Tracfone card. On the Tracfone card your PIN will be covered and you will have to scratch off the silver covering (much like a lottery ticket.)
When adding a PIN to your phone you will use a Tracfone Bonus Code because adding the 5 digit Bonus Coupon Code will get you 20 to 300 additional minutes.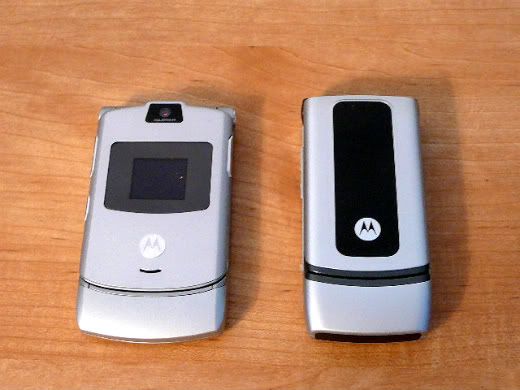 Buying Tracfone Phonesfrom the website is always the best deal.