There are several ways of Buying Tracfone Minutes. You can purchase a card at the local store, buy directly from your phone or buy online from Tracfone.com.
I always Buy Tracfone Minutes online.
Why? I always use Tracfone bonus codes when I am adding minutes. If you try a bonus code that does not work if you are using your phone you will not get another chance to try another bonus code.
If you are online adding your minutes you will get three attempts to use different bonus codes.  Check here for the latest updated Tracfone Bonus Codes.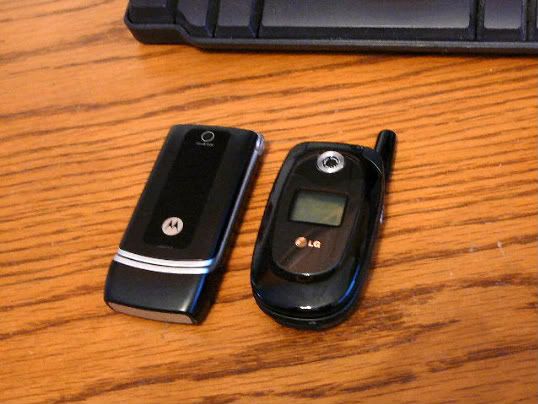 TracFone Motorola W376 and Lg 225
What are Tracfone Bonus Codes
Tracfone Bonus Codes are 5 digit numbers you add when you are adding a Tracfone card to your phone.
You can get 50 to 350 Tracfone minutes when adding a Bonus Minute Coupon. I always check the Tracfone Bonus Coupon when I am purchasing minutes or adding a Tracfone card to my phone.
How do I get free shipping from Tracfone?
Most of the time Tracfone offers free shipping on any order over $35. Specials on free shipping for orders over $20 come and go also. Your best deal at the website is buying the free Tracfone phone card with phone purchase which are usually $60 to $100 so you most likely be getting free shipping on your Tracfone purchase. Check here for the latest update on the Best Tracfone Wireless Deals.
I usually buy Tracfone Minutes and get a free phone.  I get more service time this way.  I buy the  LG 225 with the One year card for $100.  I end up getting 14 months.  I usually get an extra 300 minutes on this card with a bonus code.  I usually get 1120 minutes for $100.  If I don't use the free phone I can sell it on eBay for $20 to $35.
My favorite is Buying Tracfone Minutes Online One Year card for $100 and getting the LG 225 Free.